Congratulations on your engagement! Now you have taken the next step to preparing for your wedding reception. This should be the happiest day of your life so we take great pride in taking all the stress out of planning for that special day. As an accredited ABIA member, Good Wedding Guide Star Rating of 5, and one of the original members of the Myer Wedding Advisor Service, we know about wedding entertainment. Amazing weddings start with perfect planning. Every detail is covered with our step-by-step planner and music format sheet which covers all aspects regarding your special day. So you can relax, have fun, dance and enjoy a night you and your guests will never forget.
How do we at DJ First create such an exciting and memorable event? We have come a long way since our beginnings in 1980. Today DJ First provides Melbourne with a team of professional disc jockeys at a price and package you can afford. DJ First is a multi-system company with eight dedicated, dependable hardworking DJs that take pride in everything they do. Each DJ is mature well dressed and has a great personality, confident on a microphone and not scared to make any announcements or introductions. They all have a positive 'can-do' attitude and are more than happy to help in any way they can. All you need to do is ask.
All the equipment we use is ultra modern. It's simply the best of the best. We don't take any chances when it comes to organising your professional DJ equipment. You can choose from three professional DJ packages, five hours or less of DJ entertainment, and add on any of the other equipment – allowing you to customize your own personal DJ package!
Our music library is huge. It covers all genres of music styles. We can also cater for Italian, Greek, Spanish and Arabic. It's all CD digital quality. Our music is specially made CDs for radio station DJs and club DJs. We provide you with a Music Format sheet that you can choose the style of music you would like to be played at your event and importantly what song you would like not to hear.
Your mobile DJ entertainer will mix up the music, interact with your guests, and keep them dancing all night long. They also take requests and can make any announcements at no extra charge; there is always an extra microphone for your all-important speeches.
With DJ First distance is not an issue. We cover the entire Melbourne metropolitan area with a network of locally based DJs servicing Bundoora, Carlton, Epping, Box Hill, Mitcham, Essendon, Keilor, Greenvale, Werribee, Brighton, Eltham and all suburbs in-between, along with most of country Victoria (a travel fee applies outside the greater Melbourne area).
OUR 100% GUARANTEE TO YOU
✓ Appropriate dress code


✓ 

Confirmation booking receipt
✓ Play the music you selected


✓ 

Five hours entertainment package


✓ 

Back-up system on call
✓ 

100% dependability we will be there


✓ 

Early set up one hour before at no charge


✓ 

Public liability insurance $20 million


✓ 

Current PPCA licence


✓ 

Only C tick approved electrical products
MUSIC SELECTIONS
Our music library is huge we cover all music tastes, styles, genres and it's all CD quality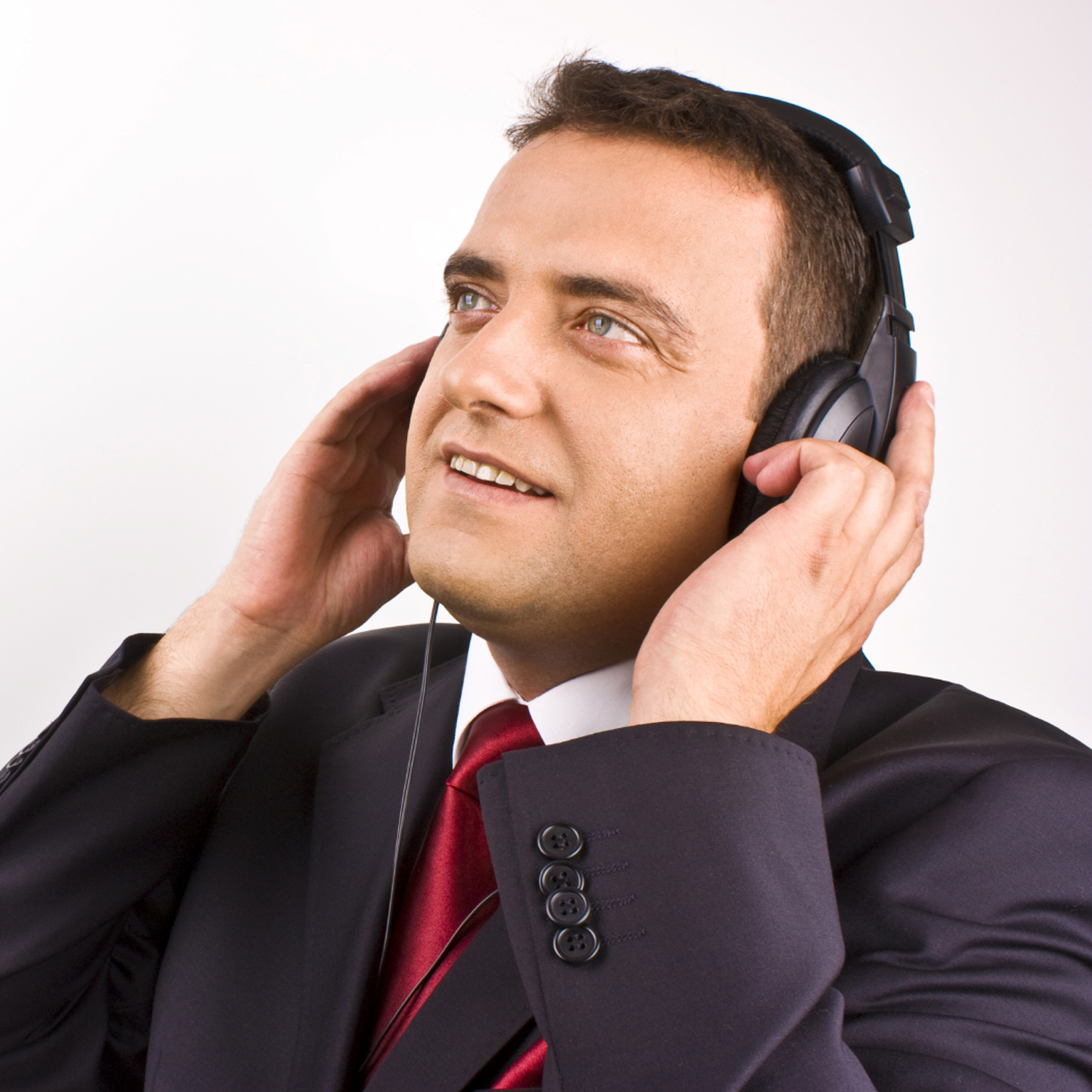 GREAT DISC JOCKEYS
They are dedicated, dependable with a great personality and take pride in everything they do.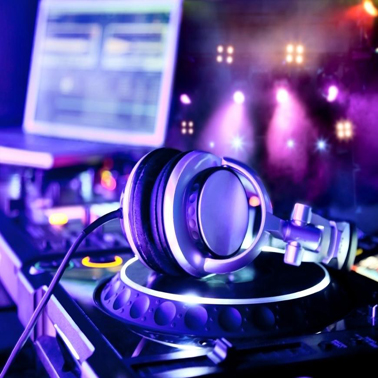 SOUND SYSTEM
All our equipment is industry standard we use Denon, Numark, HK Audio & RCF.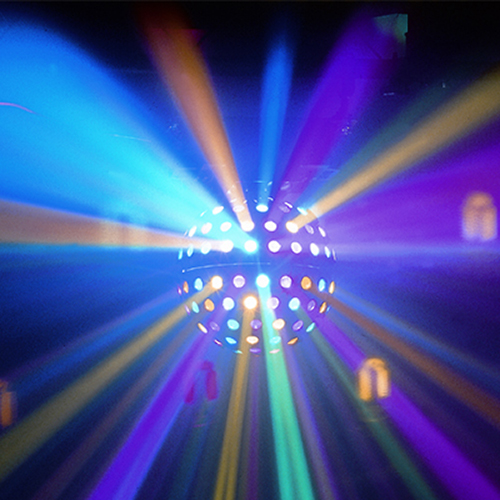 LIGHTING EFFECTS
We only use LED technology in our moving effects and safe water based smoke machines.
Choose The DJ Entertainment Wedding Package That Best Suits you and your Venue
What Happy Clients are saying about our exceptional service