The number one question we are always asked is "How much do you charge?", before we even start talking about our service frankly this should be the last question. We get so many horror phone calls Saturday night from unsuspecting people that shopped around and got the cheapest price only to be burnt by a 
dodgy

DJ on the night or worst a DJ that didn't show up.

 
Choose carefully know exactly what you are getting on the night, make sure you pay a deposit as  most cheapies out there don't ask for one as there is no responsibility or commitment to turn up also stay away from friends of friends or someone l know does it as a hobby as we all know how that turns out.
Here is a few questions you should be asking first before you say how much do you charge, do you require a deposit and will you give me a receipt of conformation for that date are you insured for public liability and how much, what type of equipment do you use is it industry standard, do you have a PPCA licence which is a (Phonographic Performance Company Of Australia) licence needed to perform in a public place or venue do you have a backup system at call, will you be appropriately dressed for the occasion, is there a time limit or do you play all night and most importantly can you supply me with referrals or do you have any testimonials.
Now you are ready to book a DJ with us check the availability of your event date simply by choosing which function suits your requirements and click on that blue banner. The calendar will then pop up allowing you to select your desired date. You can also complete your booking using the same method on this page below.
Any questions regarding out of the ordinary requests that we have not covered on our website or hard to access and setup difficult venues such as city locations, special requirement permits, contractor induction process, parking fee's and pricing to travel  outside the Melbourne Metro area such as country Victoria.
Please phone us on our emergency mobile number 0412 933 933 anytime with any concerns and leave us your name, contact number and brief message if we do not answered we will call you back or alternatively you can send us an enquiry and Contact us..
OUR 100% GUARANTEE TO YOU
✓ Appropriate dress code


✓ 

Confirmation booking receipt
✓ Play the music you selected


✓ 

Five hours entertainment package


✓ 

Back-up system on call
✓ 

100% dependability we will be there


✓ 

Early set up one hour before at no charge


✓ 

Public liability insurance $20 million


✓ 

Current PPCA licence


✓ 

Only C tick approved electrical products
MUSIC SELECTIONS
Our music library is huge we cover all music tastes, styles, genres and it's all CD quality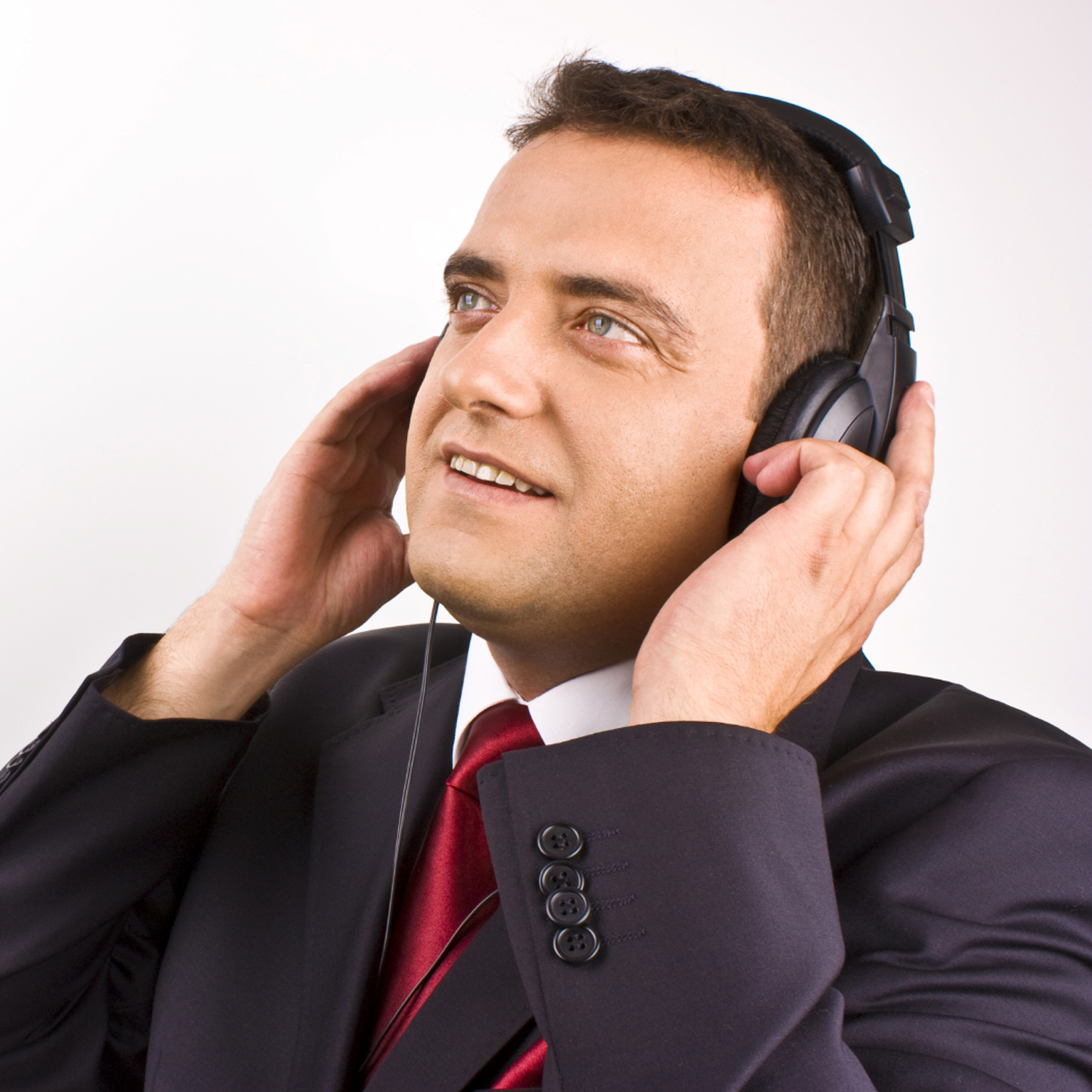 GREAT DISC JOCKEYS
They are dedicated, dependable with a great personality and take pride in everything they do.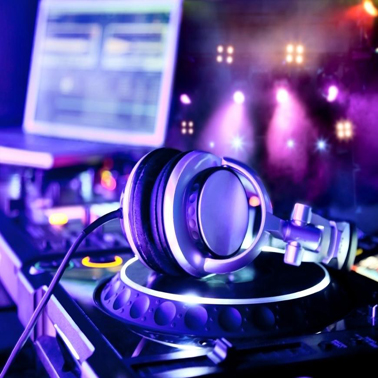 SOUND SYSTEM
All our equipment is industry standard we use Denon, Numark, HK Audio & RCF.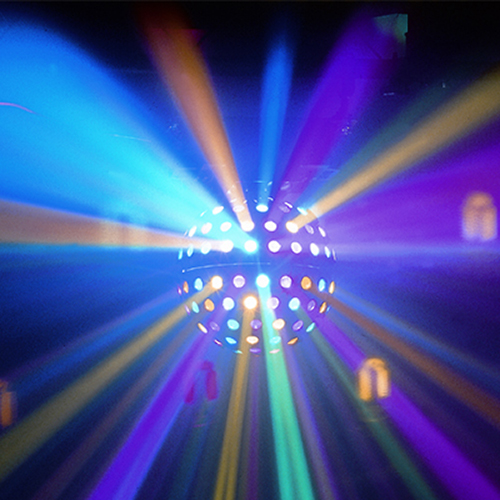 LIGHTING EFFECTS
We only use LED technology in our moving effects and safe water based smoke machines.
WE HAVE THE RIGHT DJ FOR YOUR SPECIAL FUNCTION
What Happy Clients are saying about our exceptional service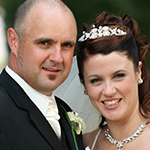 A Wedding Masterpiece
Just a quick note to say thanks for all your efforts on our Wedding Day. As our number one DJ over the years, we certainly appreciated you travelling to Rutherglen. I'm sure everyone who attended was impressed with your setup and presentation, we certainly were! Your seamless integration, using the supplied Gavin Wood introduction, was a masterpiece! Cheers.
– Brad and Jennie