This is a great way to reward and motivate your hard working staff, improve morale, and build a sense of camaraderie. There's no better way to say, "Great job, well done. We as your employer really appreciate and value your efforts." Be it for an end of year, end of financial year, annual awards, retirement dinner or Christmas all are great opportunities to celebrate. And it's not only for your staff. You can use it to network with your business associates, and build stronger relationships with customers, suppliers and sub-contractors all in a fun, relaxed environment.
How do we at DJ First create such an exciting and memorable event? We have come a long way since our beginnings in 1980. Today DJ First provides Melbourne with a team of professional disc jockeys at a price and package you can afford. DJ First is a multi-system company with eight dedicated, dependable hardworking DJs that take pride in everything they do. Each DJ is mature well dressed and has a great personality, confident on a microphone and not scared to make any announcements or introductions. They all have a positive 'can-do' attitude and are more than happy to help in any way they can. All you need to do is ask.
All the equipment we use is ultra modern. It's simply the best of the best. We don't take any chances when it comes to organising your professional DJ equipment. You can choose from three professional DJ packages, five hours or less of DJ entertainment, and add on any of the other equipment – allowing you to customize your own personal DJ package!
Our music library is huge. It covers all genres of music styles. We can also cater for Italian, Greek, Spanish and Arabic. It's all CD digital quality. Our music is specially made CDs for radio station DJs and club DJs. We provide you with a Music Format sheet that you can choose the style of music you would like to be played at your event and importantly what song you would like not to hear.
Your mobile DJ entertainer will mix up the music, interact with your guests, and keep them partying all night long. They also take requests and can make any announcements at no extra charge; there is always an extra microphone for your all-important speeches.
With DJ First distance is not an issue. We cover the entire Melbourne metropolitan area with a network of locally based DJs servicing Bundoora, Carlton, Epping, Box Hill, Mitcham, Essendon, Keilor, Greenvale, Werribee, Brighton, Eltham and all suburbs in-between, along with most of country Victoria (a travel fee applies outside the greater Melbourne area).
OUR 100% GUARANTEE TO YOU
✓ Appropriate dress code


✓ 

Confirmation booking receipt
✓ Play the music you selected


✓ 

Five hours entertainment package


✓ 

Back-up system on call
✓ 

100% dependability we will be there


✓ 

Early set up one hour before at no charge


✓ 

Public liability insurance $20 million


✓ 

Current PPCA licence


✓ 

Only C tick approved electrical products
MUSIC SELECTIONS
Our music library is huge we cover all music tastes, styles, genres and it's all CD quality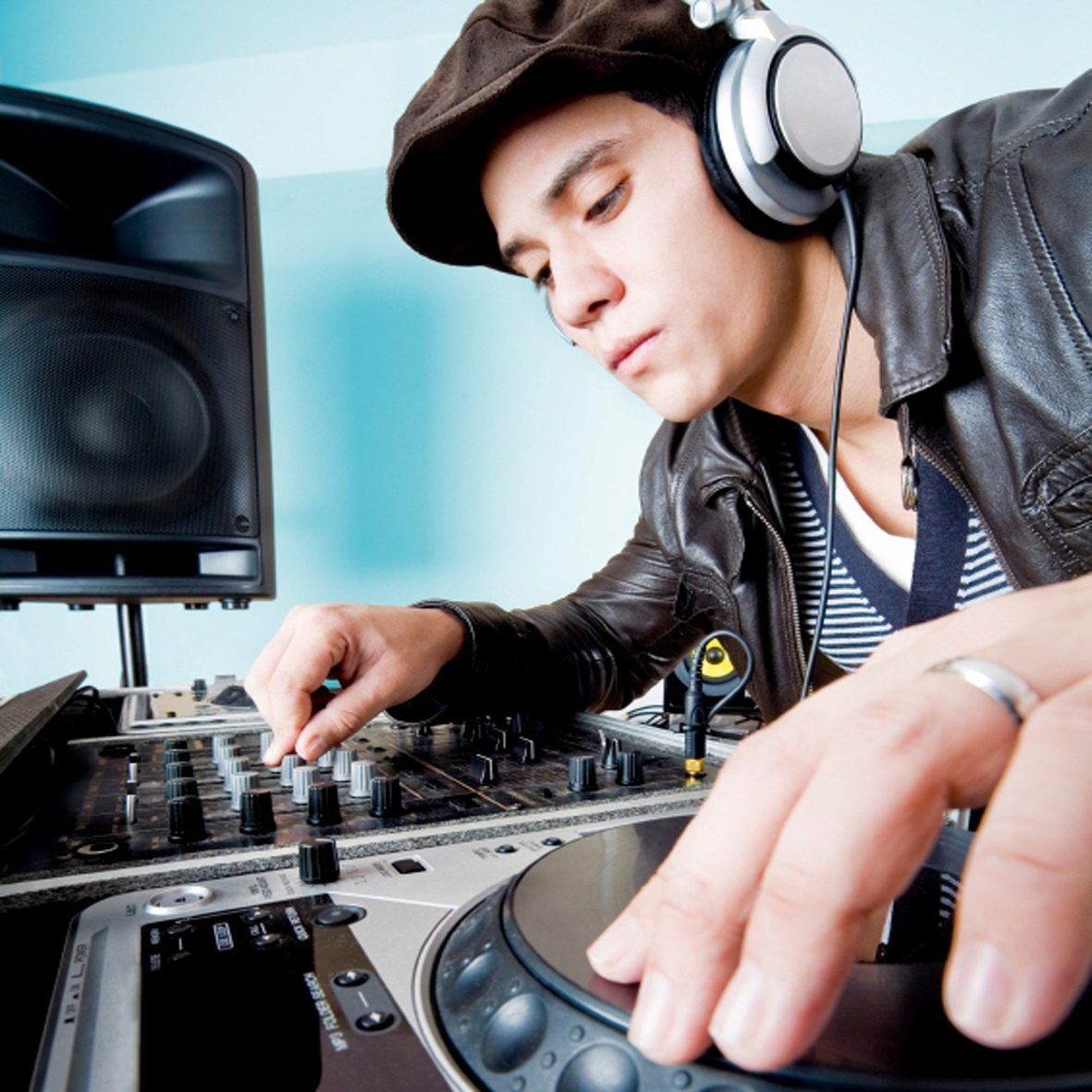 GREAT DISC JOCKEYS
They are dedicated, dependable with a great personality and take pride in everything they do.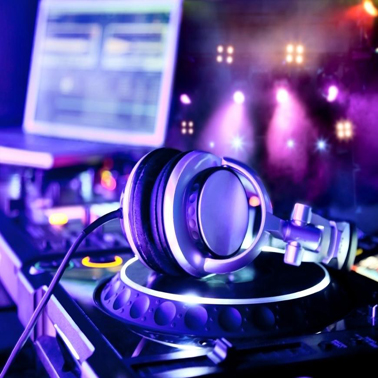 SOUND SYSTEM
All our equipment is industry standard we use Denon, Numark, HK Audio & RCF.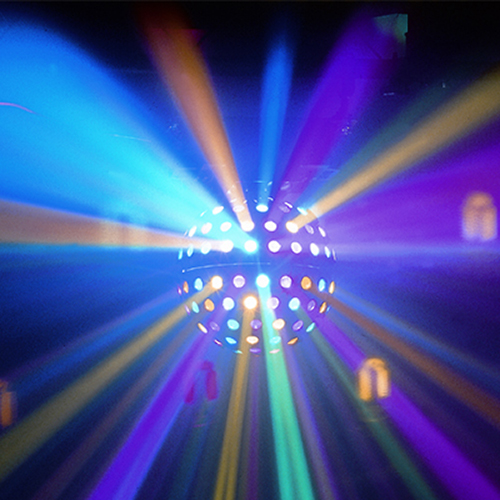 LIGHTING EFFECTS
We only use LED technology in our moving effects and safe water based smoke machines.
Choose The DJ Entertainment Party Package That Best Suits you and your Venue
What Happy Clients are saying about our exceptional service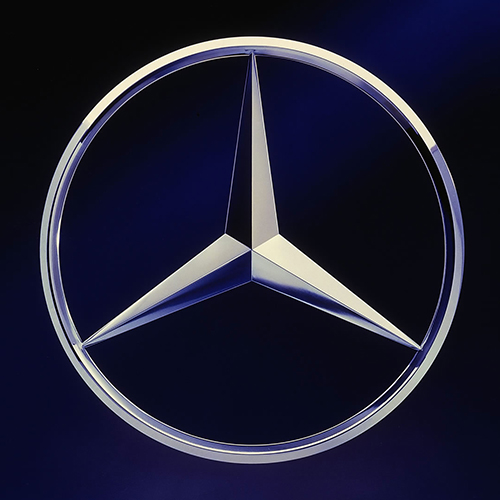 Thank you so much
The Mercedes Benz Christmas party was a huge success. Thank you so much for your careful planning of the event and execution on the night. The music was perfect and all the announcements done on the microphone were very professional. Well done, everyone that attended was impressed.
– Nicole Meinberg
Mercedes Benz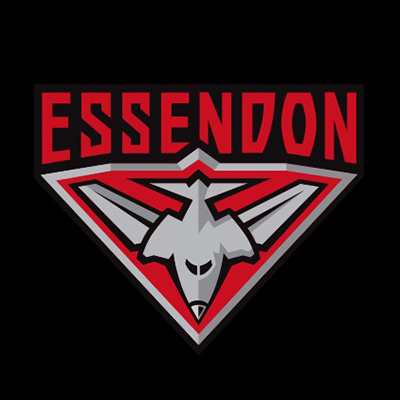 Keep up the good work
Great work, well done Tony the training sessions were such a great success. Your inspiring music while the team were training was spot on … keep up the good work all the team loved the music and thank you for providing the correct music we wanted, we will see you at the next training sessions.
– John Quinn
Head Fitness Coach
Essendon Football Club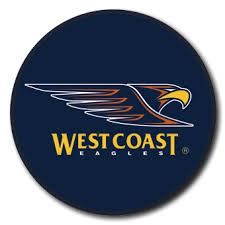 Our premiership night!
I just wanted to say thank you for all that you have done over the many years we have worked together- providing the DJ entertainment for our fund raising functions to raise much needed money for the club. Who could forget our memorable premiership night! I will be in touch soon, thanks again much appreciated
– Stephen Nash
West Coast Eagles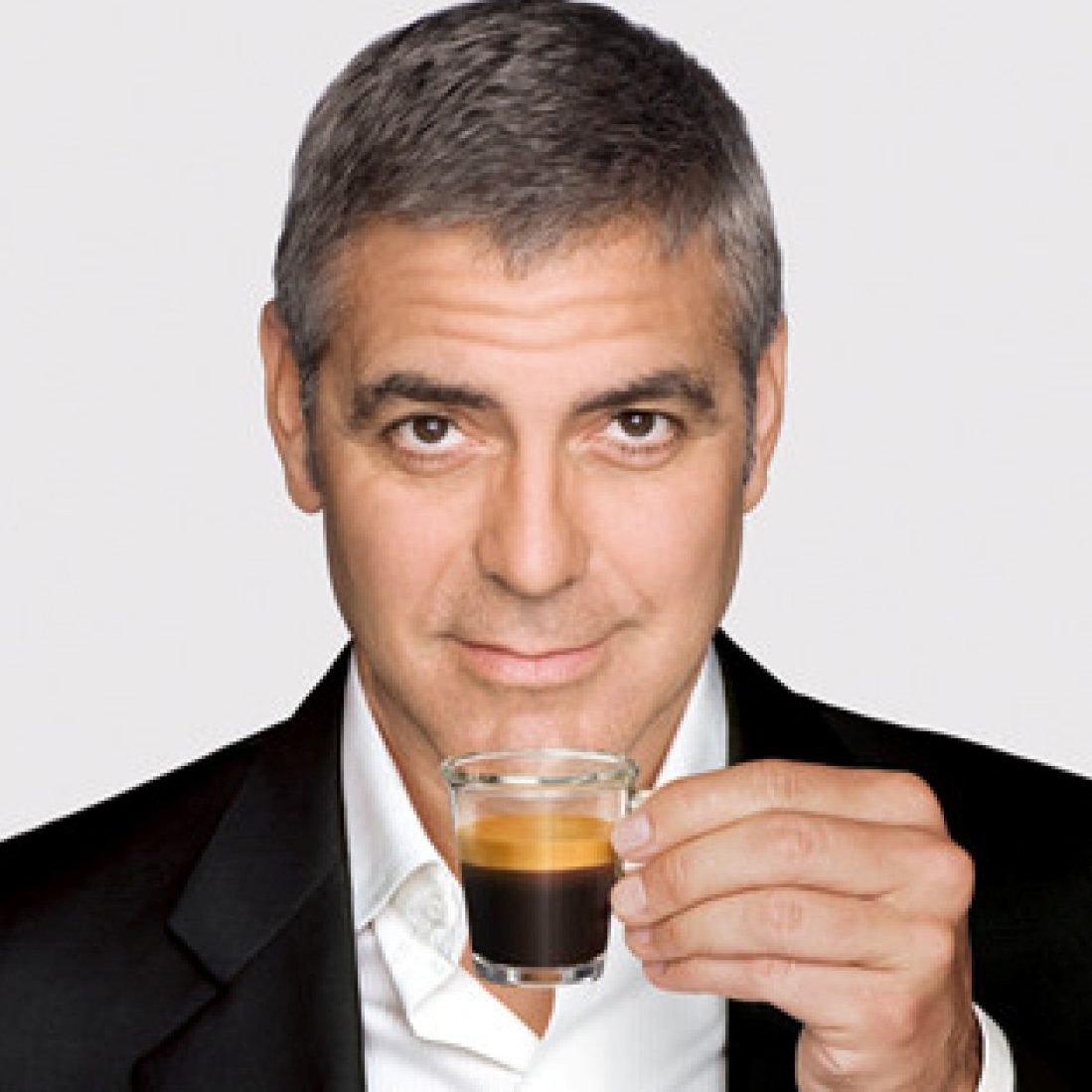 The music was perfect
It was a night to remember. All the staff loved the Christmas end of year party, the music was perfect everyone had a ball. Sorry you had to lug all the equipment up the second level but the Mifa Contemporary Art's venue and your effect lighting and crystal clear sound system choice really set the mood. Thanks, same time next year.
– Paul Boyko
Nespresso